3D Animation Creative Studio
A team of passionate creatives in love with 3D animation and technology. We help you upgrade your marketing with beautiful CGI of your products.
View Portfolio
Contact us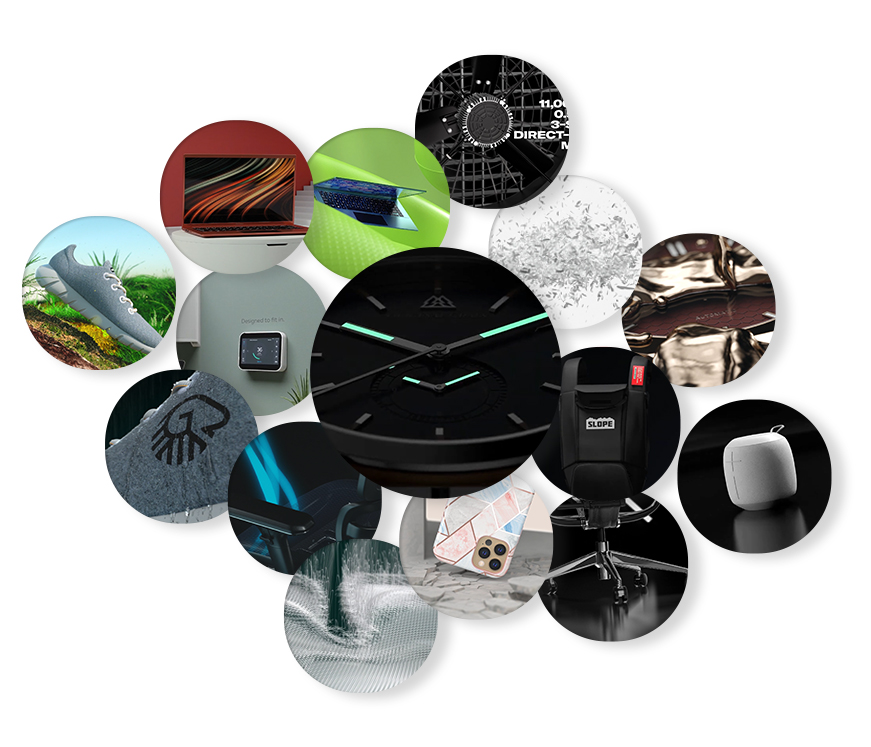 Total Control
We are here to bring anything you envision to life. You have total control over every aspect of the visuals you require.
Hype it up
The work we produce can build anticipation or generate pre-orders thanks to superb visual material and teasers allowing you to launch and market your product.
Unparallel quality
Let us help you stand out from your competition by delivering highest possible visuals of your product.
Tell us what you need and we'll get it done.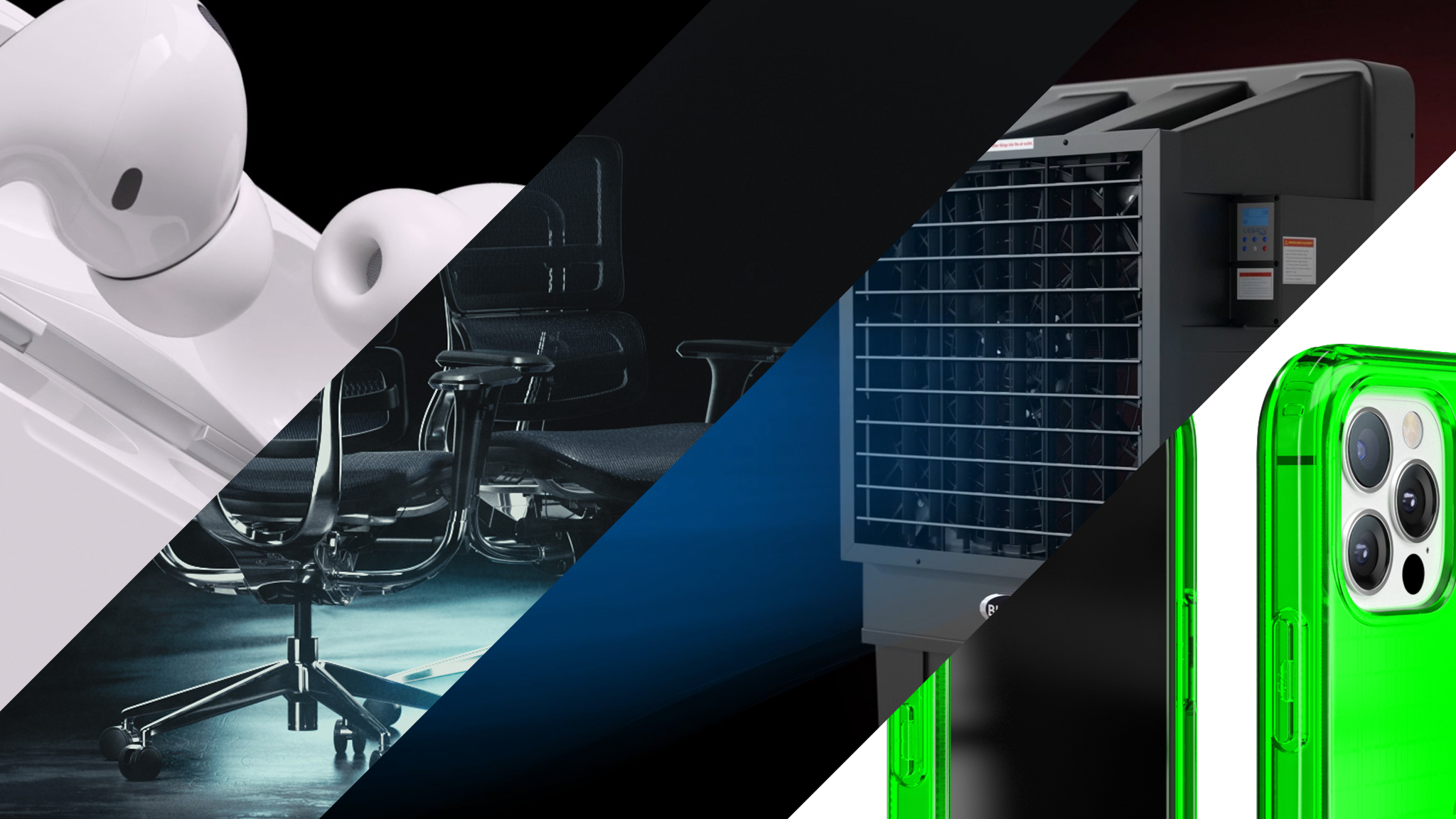 Attentive and accommodating professional with great skills and quality work. It's been an enjoyable experience and look forward to working with Audrius again in future projects!
Vidumogo's work exceeded my expectations and was also about to work within a very tight deadline with many fast changing requests. He was very available within our messages and understood the task perfectly.
Technically, probably one of the best 3D animators I have used !
Highly recommend Audrius and would definitely use Audrius again for future projects. I had to delay the project several times, and Audrius remained patient and supporting. Audrius always gave fast feedback and revisions were sent through quickly. Videos were very professional and Audrius provided ideas and solutions where I wasn't sure how to proceed. Thanks for your hard work and professionalism Audrius. Very high quality work.
Extremely happy with the delivery. Audrius is an expert in his field and a real perfectionist. Highly recommended!
3D Modeling
Using a wide range of modeling tools, we can create 3D object of any type or style. We can enhance your hard surface CAO files, or sculpt organic model from scratch.
3D Simulations
Particles, fluids, smokes, fire, dynamics. We love to simulate 3D animations that are physically accurate or magical.
3D Animations
The limist is your imagination We can help you to visually tell your story via stunning 3d animation of your product. We handle all aspects of the 3D animation, from idea to delivery.
Photo-Realistic 3D Products
Showcase and animate your luxury products in 3D. We have experience with watches, shoes, jewelry. We can model your product in 3D from just photos or can use your provided CAD files.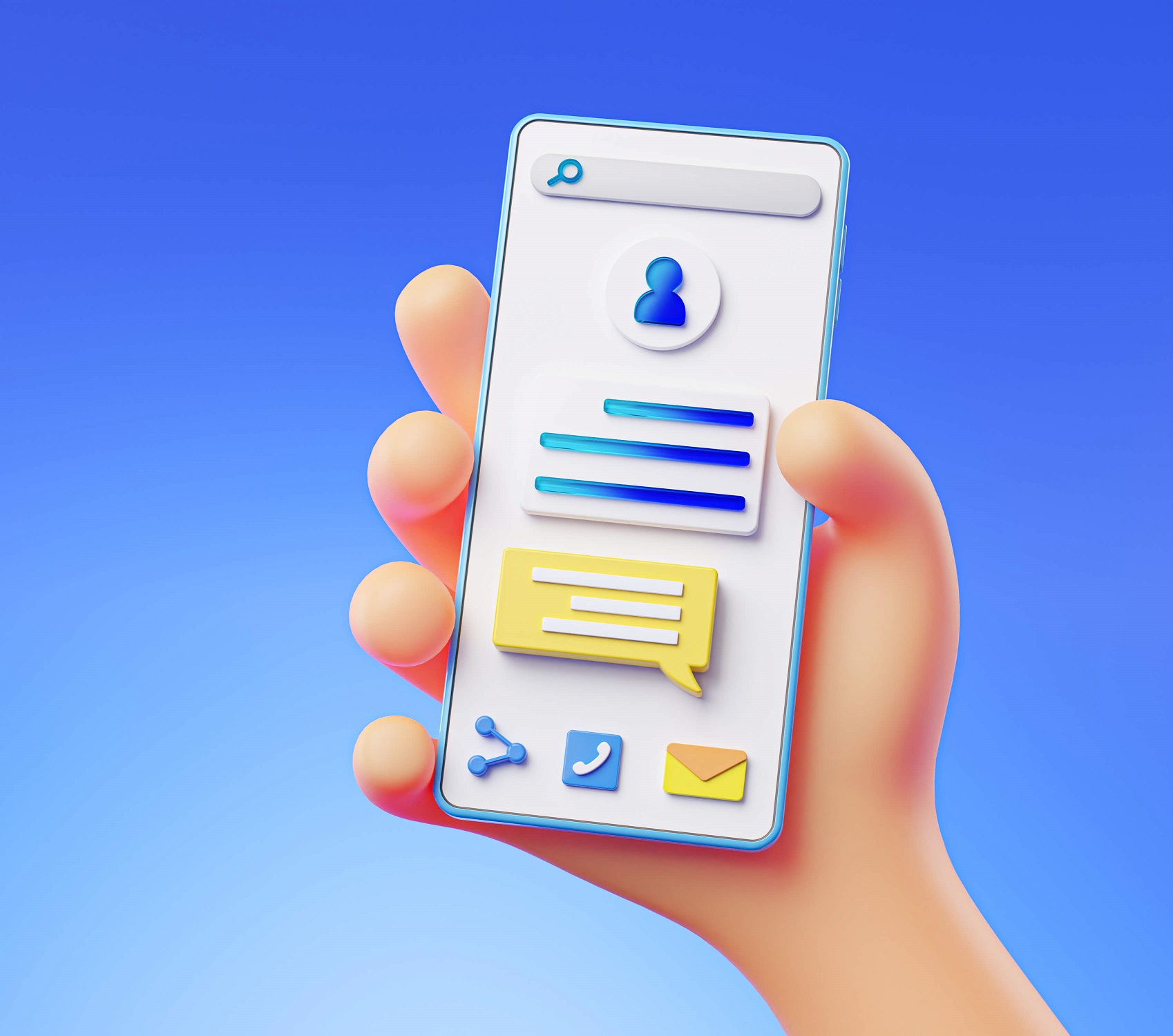 Get in Touch with our Friendly Team.
Tell us what you need and we'll get it done.